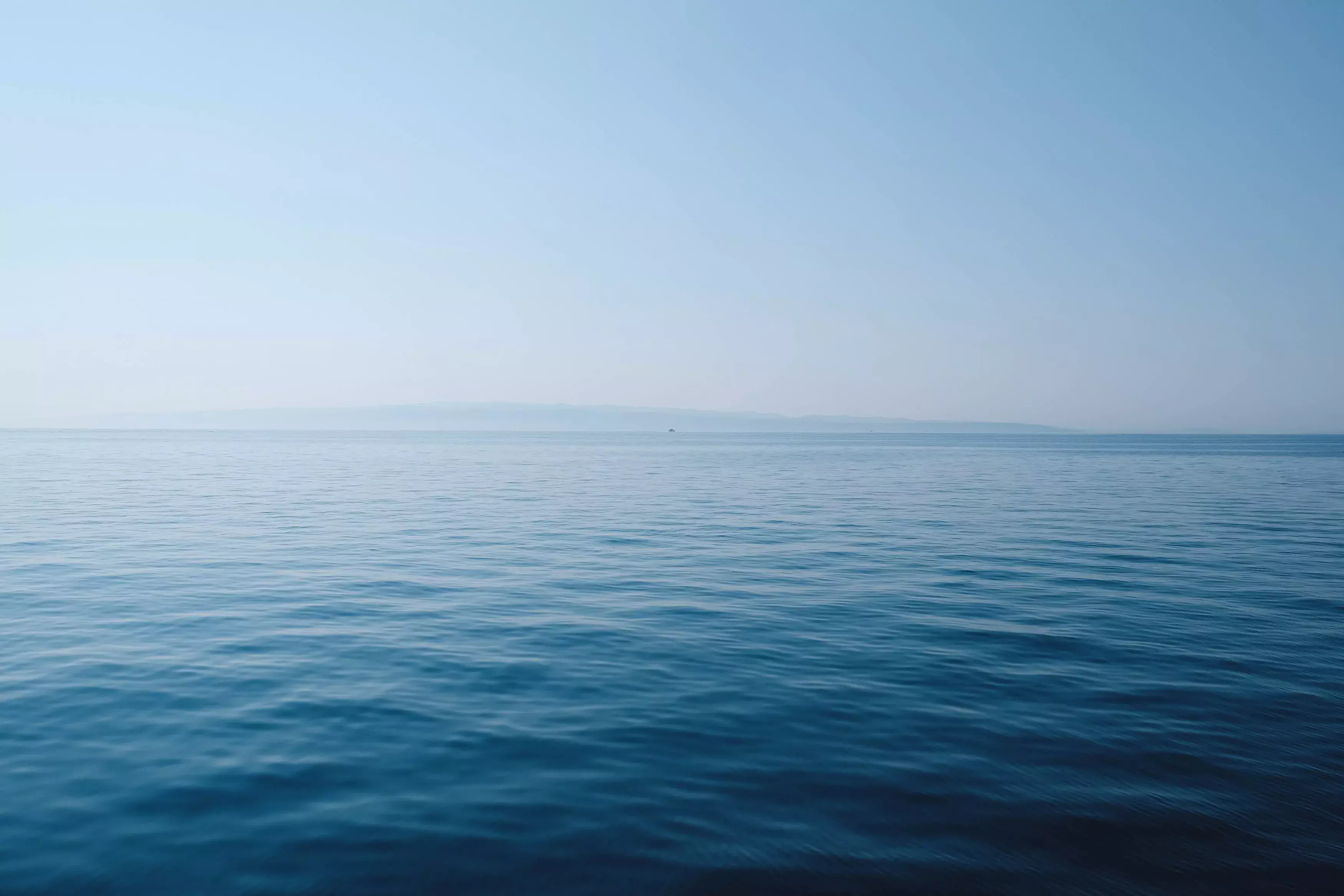 Blue Planet Academy
The company was established in 2018 and has since then built up a rich library and a comprehensive course catalog consisting of animated training videos aimed at the aquaculture industry. Our staff has extensive experience in fish farming and a high level of biological competence. In addition we have a large network of professionals with whom we work closely and who help us ensure the quality of the content of our courses.
Relevant
Our professionals quality assures the training to make certain that it is relevant, up-to-date and adapted to the target group.
Time saving
Our digital solution is time saving and reduce travel expences. The courses can be taken anywhere and anytime and the training is easy to document.
Pedagogical
Our use of animation together with short and precise wording facilitates the understanding of the material.