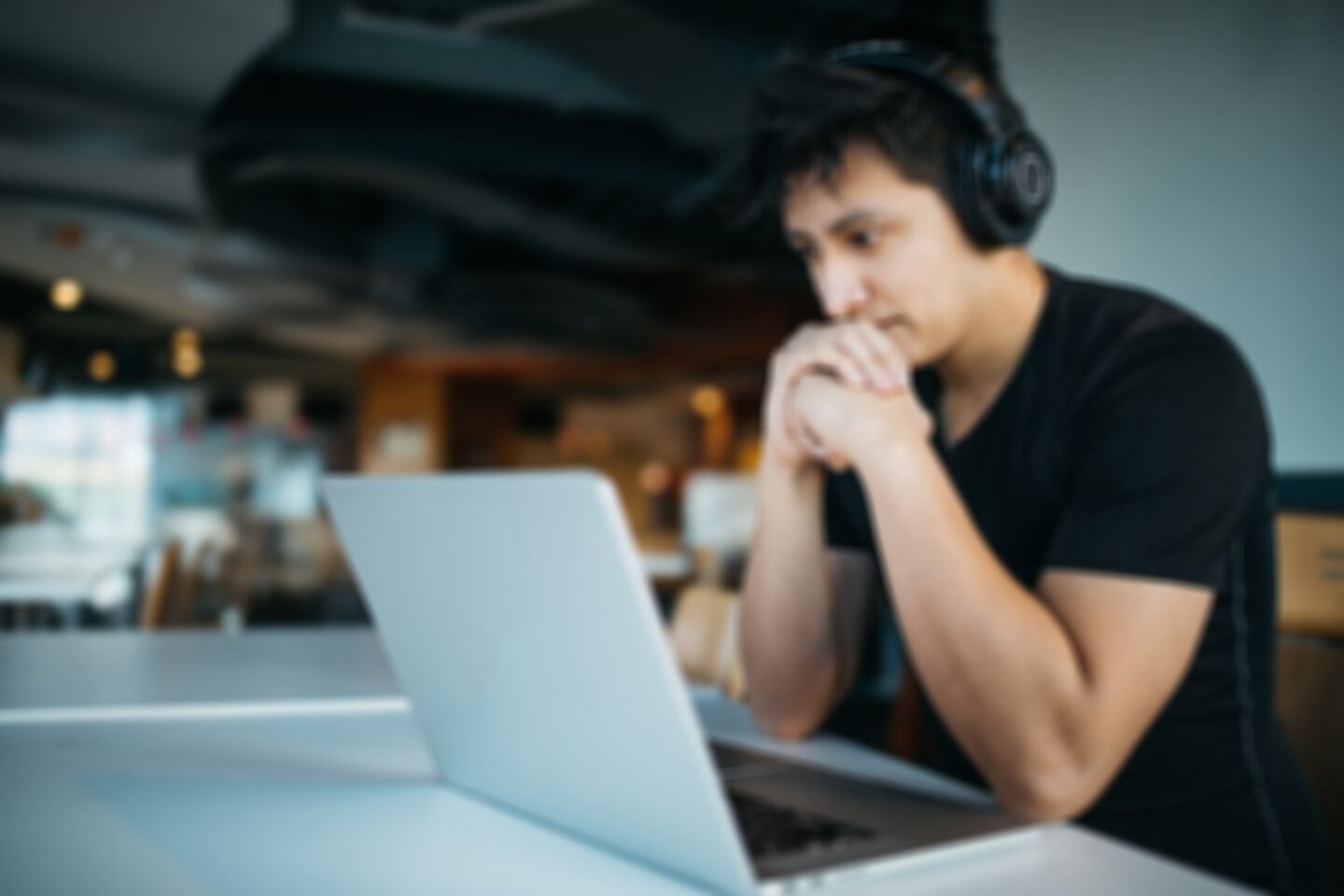 Your digital aquaculture knowledge portal
Blue Planet Academy is the number one site for knowledge on how to do aquaculture. Here you find an extensive educational video library and specialized online courses. Fish welfare, escape prevention, hygiene and biosafety are just some of the topics presented in a thorough but easy-to-understand way. Our visual presentation with extensive use of animation ensures good learning. Use us for the completion of compulsory courses, general competence development and for quality assurance and documentation of training.
Tilapia
Salmon
Why use Blue Planet Academy
Quality-assured training
Our writers have many years of experience in aquaculture. If you take our courses, you are guaranteed quality-assured and up-to-date training.
Extensive video library
Along with our courses, you also get access to an extensive video library where you will find several topics you want to know more about.
Documented training
On "My page" you can easily follow your progress and keep track of courses. A separate administrator page provides a full overview of the staff's competence, and documentation of completed training.
Tailor-made course packages
We are happy to help you set up a customized training plan for your company. We offer tailor-made course packages according to your needs.
What our clients say about us
Blueplanet has a deep knowledge in our field and is appreciated by our hands-on clients. These are their words:
"Blue Planet Academy is an awesome resource for use in aquaculture education."
Torunn Mikalsen, Senja High School
"Blue Planet Academy is easy to use and offers great flexibility in building customized learning for your own company."
Anders K. Rommetveit, AKVA Group
"Blue Planet Academy is amazing! Time-saving and not least cost-saving."
Alfhild Elisabeth Olsen, Grieg Seafood
Get in touch
Our team is ready to help you get started and answer any questions you may have.