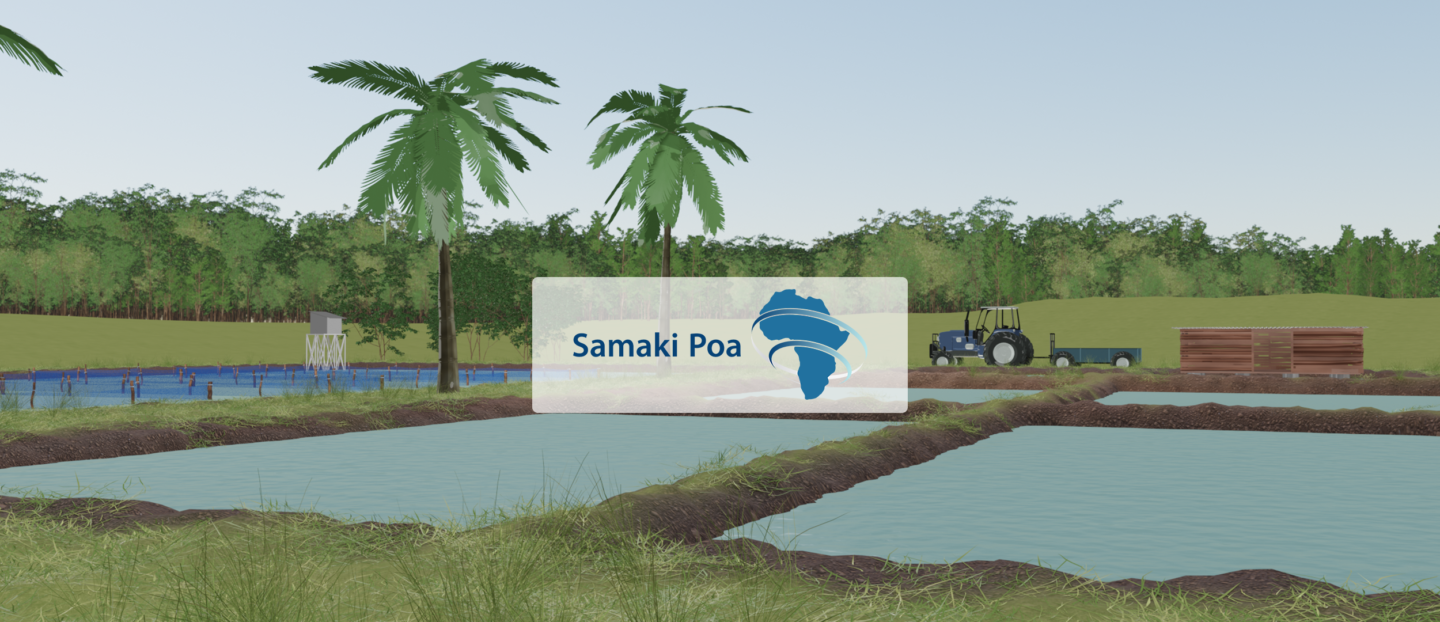 Samaki Poa brings together the expertise and strengths of five professional partners in aquaculture: Blue Planet Academy, Skretting, Lake Harvest, Larive International, and Lattice Aqua. With the unique combination of a digital platform supplemented with on-site vocational training programs in East Africa, this partnership educates (future) fish farmers with localized know-how. Project is funded by NORAD.
Tilapia
WAS 2023 Lusaka
Our partners
Partners in Samaki Poa
Why use Blue Planet Academy
Quality-assured training
Our writers have many years of experience in aquaculture. If you take our courses, you are guaranteed quality-assured and up-to-date training.
Extensive video library
Along with our courses, you also get access to an extensive video library where you will find several topics you want to know more about.
Documented training
On "My page" you can easily follow your progress and keep track of courses. A separate administrator page provides a full overview of the staff's competence, and documentation of completed training.
Tailor-made course packages
We are happy to help you set up a customized training plan for your company. We offer tailor-made course packages according to your needs.